Anna Dyson
Professor & CASE Director
Anna Dyson
Office: 14 Wall Street 24th Floor, New York NY 10005
Email: dysona@rpi.edu
Phone: 212.618.3965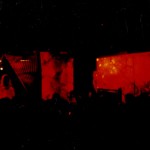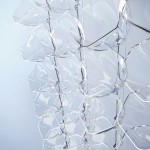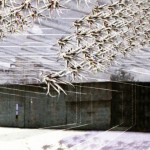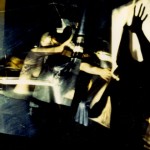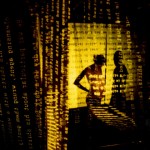 Bio
Anna Dyson teaches design, technology, and theory at the School of Architecture at Rensselaer. She is the director of The Center for Architecture, Science and Ecology (CASE) which hosts the Graduate Program in Architectural Sciences, concentration is Built Ecologies. She has worked as a design architect and product designer in several offices in Canada, Europe, and the United States. Her work has been exhibited in the MoMA Young Architects Series, and was a finalist in the international Next Generation Design Competition.
Dyson holds multiple international patents for building systems inventions and is currently directing interdisciplinary research sponsored to develop new systems for on-site energy generation.
Dyson received a Baccalauréat Général from Université Laval and a Master of Architecture from Yale University.
Website : www.case.rpi.edu
Courses
2012 Fall
ARCH 4932: Environmental History and Theory
ARCH 6120: Design Explorations II
ARCH 6690: Masters Thesis
2012 Spring
ARCH 6330: Built Ecologies II
ARCH 6990: Masters Thesis
2011 Fall
ARCH 4932: Environmental History and Theory
ARCH 6120: Design Explorations II
ARCH 6350: Design Research Studio
ARCH 6810: Research Design Seminar
ARCH 6990: Masters Thesis