Oliver Holmes
Recent Faculty
Oliver Holmes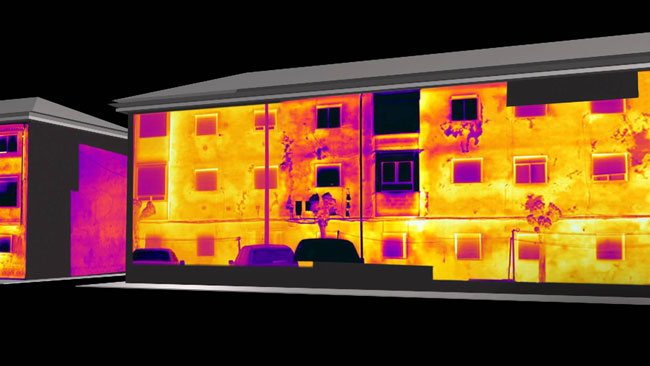 Bio
Oliver Holmes' background is in mechanical engineering, and he is a licensed professional engineer and a LEED accredited professional. He was previously Director of Facilities Planning and Design at Rensselaer Polytechnic Institute for over nineteen years. He has served as Director of Facilities Planning and Construction at Williams College and also as Commissioner of Public Works for the Town of Bethlehem. He was responsible for an energy and utilities program at Rensselaer that reduced annual electric use by over 6 million kwh/year and reduced water consumption by over 120 million gallons/year. He has been involved in high performance building design for numerous buildings.
He has been involved in the planning, design and construction of over 1 billion dollars of projects in his career. He has worked on projects ranging from residential structures, laboratory facilities, performing arts centers, cogeneration projects, water treatment facilities, and infrastructure projects.
He is currently an Adjunct Assistant Professor in the School of Architecture at Rensselaer Polytechnic Institute where he teaches courses in building systems and sustainable design. He also taught a course at Williams College on sustainable buildings. He is teaching courses for the Upstate NY Chapter of the USGBC in operations and maintenance of sustainable buildings.
Courses
2012 Fall
ARCH4961 – Sustainable Building Design Metric
2012 Spring
ARCH4740 – Building Systems and Environment
2011 Fall
ARCH4961 – Sustainable Building Design Metric
2011 Spring
ARCH4740 – Building Systems and Environment
ARCH4968 – Sustainable Building Design
//