Tom Wiscombe
Recent Faculty
Tom Wiscombe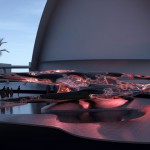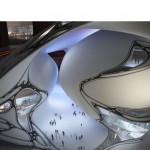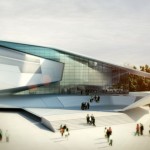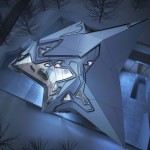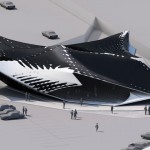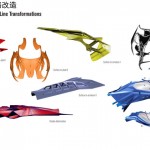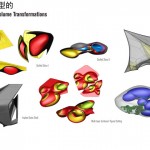 Bio
Bachelor of Arts, Architecture, University of California Berkeley
M.Arch., University of California Los Angeles
Born in La Jolla, California in 1970, Tom Wiscombe is a licensed architect living in the United States. He is founder and principal of Tom Wiscombe Design, an internationally recognized contemporary design office. His work stands out in terms of its synthesis of form, pattern, color, and technology into singular, irreducible constructions.
Wiscombe has developed an international reputation through winning competition entries, exhibitions of work at major cultural institutions, and publications worldwide. In 2011, Wiscombe won first place in two competitions for the 2013 Chinese National Games. His work is part of the permanent collection of the FRAC Centre Paris, the Art Institute of Chicago, MoMA San Francisco, and MoMA New York. ICON Magazine, in its May 2009 issue, named Wiscombe one of the "top 20 architects in the world who are making the future and transforming the way we work".
Wiscombe is a senior faculty member at the Southern California Institute of Architecture and currently holds the Louis I. Kahn Visiting Assistant Professorship at Yale University.
Previously, Wiscombe worked for Coop Himmelb(l)au, where he was the right hand of Principal Wolf Prix for over 10 years. Notably, he was Chief Designer for BMW Welt, Munich, known as one of the most important works of architecture of the 21st century.