OCCUPY DUBAI
Tue Feb, 6 pm @ The Greene Gallery, TYLER HOPFT (Browns Fellow 2013) will present:
occupy DUBAI. What 99%?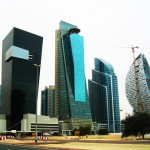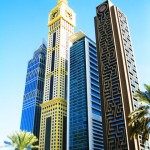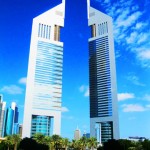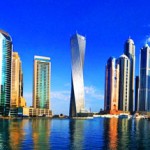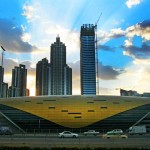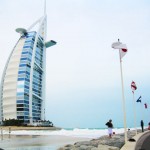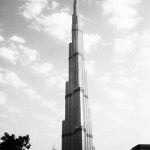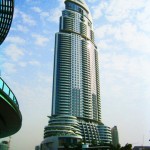 The project is an exploration on the flamboyance and extravagance of the extremely wealthy.  One measure of this within architecture is the height of the towers and the speed of growth in a city.
Dubai has grown out of the desert within the last few decades and its vertical growth has surpassed every other well-established city.  As it fought its way vertically, Dubai has developed the tallest building in the world by over 200 meters and 17 of the 50 tallest towers in the world.  Along with the largest mall in the world and several other grand titles, the city is on all kinds of international bragging lists.
But who does this serve? The government, the local residents, the visiting workers? The title of the project, occupyDUBAI is a reminder that architects will never work for the 99%.  They will only work for the wealthiest and most powerful people in the world if they ever hope to make a profit and survive.  The question I am asking through this project is not a new question, it is about who should an architect design for – the wealthy individual who is client or the broader public who are the users.