Varun Kohli
Recent Faculty:
Varun Kohli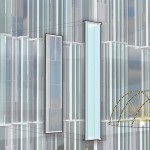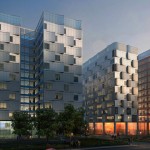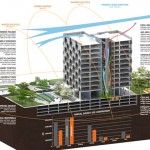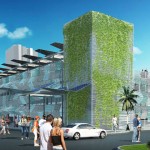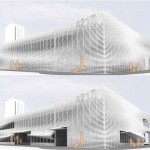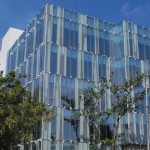 Bio
Varun founded Merge Studio in New York in 2010; a studio fundamentally grounded on principles of
environmentally responsive design. He is currently heading major design projects globally
incorporating a multitude of typologies including commercial, retail, multi-residential, master-planning
and hospitality based projects spread out in US, India, Australia and the Caribbean.
Varun has over 15 years of experience with New York based architectural firms including Beyer Blinder
Belle and Skidmore, Owings & Merrill (SOM). Prior to forming Merge Studio, Varun was an Associate at
Skidmore, Owings & Merrill (SOM), where he played a key role in integrating environmental analysis to
the design process. At SOM, he led the sustainable design efforts for the Hill County Office complex in
Hyderabad (India) which was awarded the Asia-Pacific Regional Bronze Prize for sustainable
construction by Holcim Foundation in 2008.
Varun holds a graduate degree in Sustainable Environmental Design (with commendation) from the
Architectural Association School of Architecture in London and a Bachelor of Architecture from the City
College of New York. He has lectured at Harvard GSD (Graduate School of Design) where he taught a
course on 'environmentally responsive building skins'. In the past he has been a guest lecturer as well
as jury and roundtable participant at City College of New York, University of Pennsylvania and Columbia
University. He has presented papers at international conferences including Passive & Low Energy
Architecture Conference (PLEA), Passive and Low Energy Cooling Conference (PALENC), Indian Green
Building Congress and others.
In 2010 Varun was awarded a 'Professional Achievement Award' by the Society of Indo-American
Engineers and Architects based in New York. He sits on numerous committees and boards including
AIA New York Committee on the Environment and the advisory board for Architect & Interiors
magazine in India.
Courses
2013 Fall
Arch 4971 Environmental Parametrics
Arch 6320 – Design Research Studio