[Browns' presentation] Parker Barnes Bunce and Michael Stradley
SHOW: Feb 10-20, Greene 201 LECTURE: Wed Feb 19, 6pm, Greene Gallery
"Unspoken, with exuberance" (Bunce)
"Heroic Silence" (Stradley)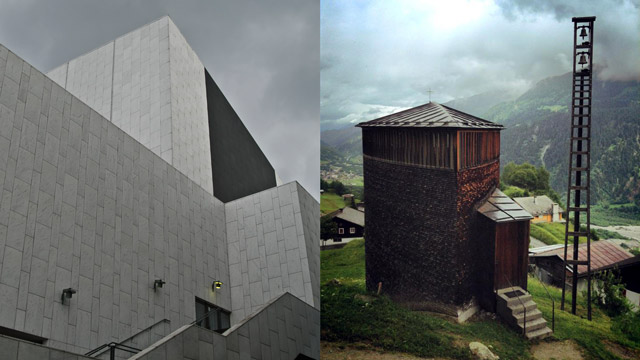 On Monday, February 10th opens the two-person exhibition of recent Robert S. Brown Traveling Fellowship recipients Michael Stradley and Parker Bunce. The exhibitons will be held in 201 Greene.
Stradley's exhibition, "Heroic Silence" is presented in conjunction with the Dallas Center for Architecture.
Bunce's exhibition, "Unspoken, with Exuberance", focuses on the Finnish Sense of Place.
The public reception for these shows will be on Wednesday, February 12, at 6pm, in the Greene Gallery, where both students will lecture on their experiences abroad.