DigShop #1: Flip Milling (B. Ringley)
Wed Feb 12 & Thu Feb 13.
What: FLIP MILLING.
How to design and fabricate a milled prototype using double-sided milling techniques.
REFERENCE FILES >>  Grasshopper #1  and Grasshopper #2
Who: BRIAN RINGLEY.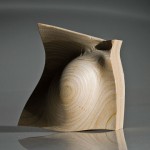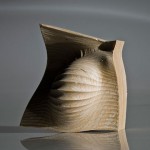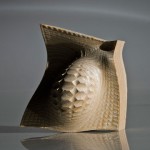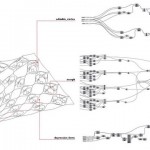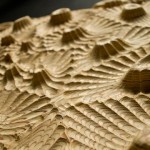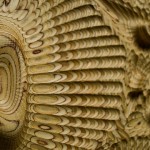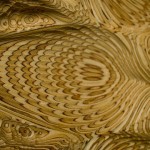 Technology Coordinator at CUNY City Tech's Fuse Lab. He runs the fabrication labs and develops new architectural technology curriculum in the areas of computation and fabrication, BIM, and building performance analysis. He has been certified by McNeel as an Authorized Rhino Trainer and regularly runs workshops in Rhino, Grasshopper, and RhinoCAM. Prior to working at CUNY, Brian was the DAAP Digital Fabrication Coordinator at the University of Cincinnati and worked in the architectural offices of R&Sie, Dellekamp Arquitectos, and KPF. Check: www.flickr.com/photos/ringley
WHEN/WHERE
WEDNESDAY, FEB. 12TH

2-5pm DCC330
6-9pm DCC308

THURSDAY, FEB 13TH

2-5pm JEC 3117
6-9pm DCC308
The workshops will run from 2-5pm and 6-9pm each day. Student must attend the entire workshop.
ATTENDANCE
STUDENTS FROM ALL LEVELS ARE WELCOME AND ENCOURAGED TO ATTEND. This is a great opportunity to learn from instructors that are experts in their particular field.
FIRST AND SECOND YEARS ARE REQUIRED TO ATTEND. On workshops days, it will replace studio's digital instruction. Studio instructors will divide their studio in halfs, with one half attending the workshops on Wednesdays and the other half attending on Thursdays. You will attend studio on the day that you are not attending the workshop.  Please refer to your studio instructor to find out which days you should attend.