Ning Xiang: Acoustic in Coupled Spaces
Tue. March 4, 6pm @ Greene Gallery.
Ning Xiang: "Acoustic in Coupled Spaces".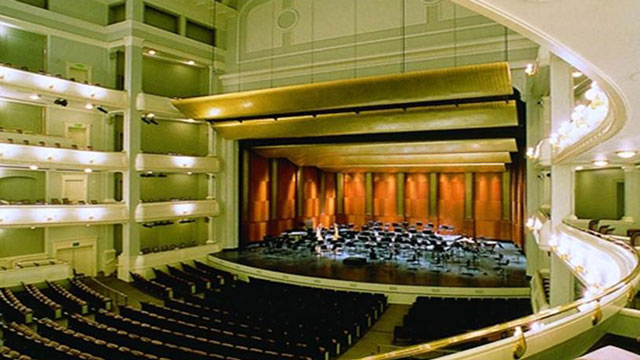 [Browns Fellow Presentation]
Professor Ning Xiang, Acoustic Program's Director will present highlights of his 2012 Browns Fellowship research traveling.
Recent applications of coupled-volume systems in concert halls and stage-house adaptations in opera houses and theaters have prompted increasing interest in Architectural Acoustics. This talk will discuss site visits of performing-arts venues and interviews with professionals on the issues of practical implementations. Recent progress of own research in this field will also be discussed.