Mallory Buckner & M. Leo Villardi [Browns presentation]
SHOW: Aug 25-29, Greene 201. LECTURE: Thu Aug 28, 6pm, Greene Gallery.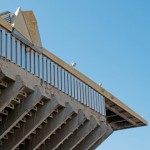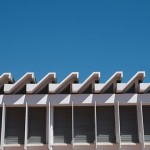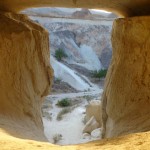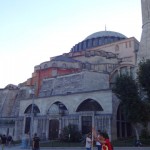 From August 25th – 27th the two-part exhibition of recent Robert S. Brown Traveling Fellowship recipients Mallory N. Buckner and M. Leo Villardi will be on display at the Greene Building.
The Aug 28 presentation will begin at 6pm, in the Greene Gallery, where both students will lecture on their experiences abroad followed by a reception at their shared exhibition space.
Mallory Buckner: Tactile Universe
"As architects we design in a digital platform. We create space without physically experiencing it," Buckner says. She explored the relationship between the real and the virtual. From playing the video game Assassins Creed Revelations, which attempted to recreate historic places to traveling to the region of Cappadocia and Istanbul, Turkey, to compare this to reality. Her research explores the possibilities of virtual reality as both a representational tool and a method of communicating ideas.
M. Leo Villardi: Syncretic Cambodia: The Sacred and the Modern
Trained by disciples of Le Corbusier while he studied in Paris, France, Vann Molyvann is undoubtedly the most important architect of Cambodia's modernity. His works have endured years of monsoons, coups, and genocide.
///