Recent Lecture: Angelo Bucci (Brazil)
Wed 9/24, 6PM @ EMPAC
ANGELO BUCCI/SPBR: "RECENT PROJECTS"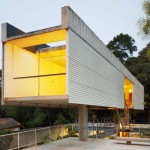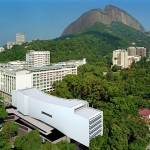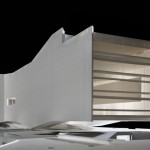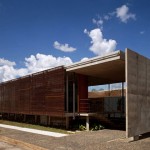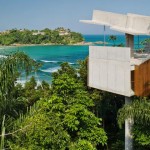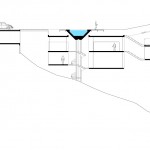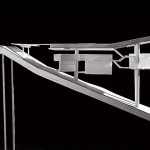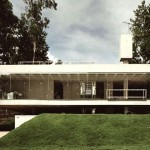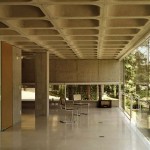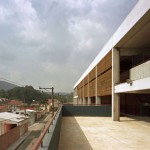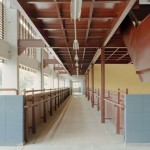 Angelo Bucci, founder and principal of spbr (São Paulo, Brazil), is one of the most important architectural voices emerging from Latin America.
Educated at the Universidade de São Paulo (USP), where he currently teaches, Bucci has created an architecture that represents both a continuity and an update of the Paulista formal tradition, a local "brutalist" tendency that has marked Brazil since the 1950s and is characterized by its clarity, austere materiality, and its humanist spirit.
Bucci has been a visiting professor at several schools outside Brazil; among them Arizona State, UC Berkeley, Andres Bello (Chile), Torcuato Di Tella (Argentina), Harvard GSD, IUAV-Venice, UT at Austin, Yale, MIT, and most recently, the ETH-Zurich.
In 2011, Bucci was recognized as a Honorary Fellow by the American Institute of Architects (AIA), and in 2008 he was awarded a Holcim Awards Silver (Latin America section) for his project Low-Energy University Mediatheque in Rio de Janeiro, Brazil.
//