Yael Erel
Adjunct Professor
Yael Erel
Office: Greene Building, 102
Email: erely2@rpi.edu
Phone: (518) 276-4060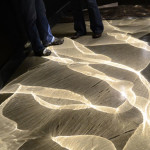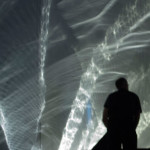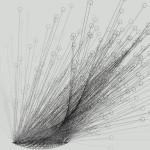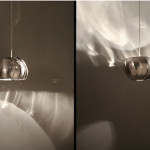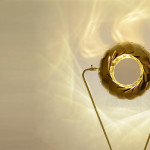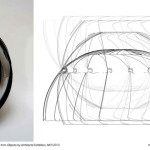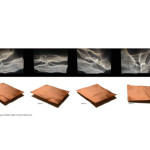 BIO
Yael Erel, is an architect, educator and light artist. Her architectural life interweaves light optics research with academic teaching and practice as ways to understand and explore ideas in built form. Erel is a licensed architect in New York and registered architect in Israel. She had been practicing in architecture offices and independently since 2002. In 2008 Erel and her partner Avner Ben Natan co-founded lightexture, where they have been developing light fixtures and light installations that explore sensorial and formal properties of light.
Erel graduated with honors from The Cooper Union School of Architecture where she received the Irma Giustino Weiss Prize for creative achievement. As light became the focus of Erel's practice, she pursued her graduate studies at Rensselaer Polytechnic Institute to gain deep knowledge of light as material. Her current research studies systems of light sources and reflectors that construct spatial and temporal light-drawings. Her work has been published and exhibited at the miSci Museum, MIT, RPI, The the Krakow Biennial, EMPAC ISATMA Performance, Queens Theater in the Park, The Public Theater SPF, Pratt Institute and other NYC Galleries.
For over a decade Erel has been deeply immersed in architectural education, teaching architecture at the Harvard GSD,The Cooper Union, Columbia University and Pratt Institute, where she received a faculty development grant to develop environmental lighting fixtures. She is currently teaching at Rensselaer School of Architecture, where she received the 2015 Brown Travel Fellowship for her research project Constructing Reflections.
//