[recent lecture] Heneghan Peng
Wed Mar-2, 6pm @ EMPAC.
"SETTING OUT": HENEGHAN PENG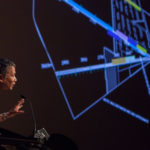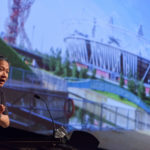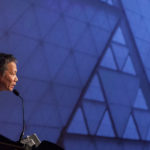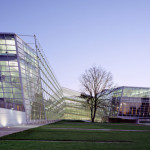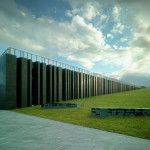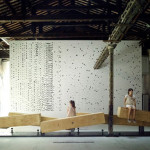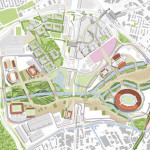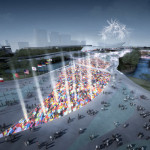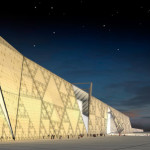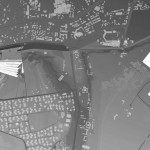 Heneghan Peng Architects (hparc) is a design partnership practicing architecture, landscape and urban design. The practice was founded by Shih-Fu Peng and Róisín Heneghan in New York in 1999 and in 2001 they relocated their main office to Dublin, Ireland. Heneghan Peng Architects advocates a multi-disciplinary approach to design, having collaborated with designers and engineers on projects of large scales including urban masterplans, bridges, landscapes, and buildings such as the Grand Egyptian Museum in Giza, Egypt, the Giant's Causeway Vistors' Centre in Northern Ireland, and two bridges for the London 2012 Olympic Park. The firm won the Grand Egyptian Museum design competition over 1,557 entries, despite having only three staff members at the time.
Róisín Heneghan studied at University College of Dublin and received her Master of Architecture degree from Harvard University.
Shih-Fu Peng received a Bachelor of Architecture degree from Cornell University and a Master of Architecture degree from Harvard University where he and Heneghan met as classmates, graduating in 1992.
In 2000, Heneghan and Peng won an international design competition for the new Civic offices 'Aras Chill Dara' at Kildare in Ireland, working from New York City. The practice of Heneghan Peng was relocated to Dublin following this competition win, and went on to have further successes including the competition for the largest archaeological museum in the world, the Grand Egyptian Museum, in 2003.
Sources:
heneghan peng architects  |  http://www.hparc.com/
///