Kallipoliti and Theodoridis at Istanbul Biennal
Oct 22 – Nov 20, Istanbul, Turkey:
Lydia Kallipoliti & Andreas Theodoridis Exhibit at 3rd Istanbul Design Biennial.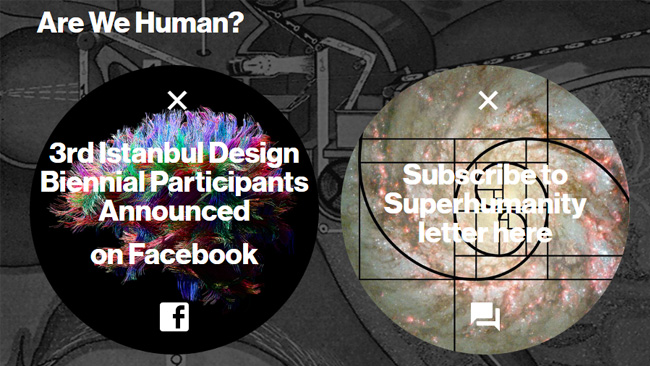 Assistant Professor Lydia Kallipoliti and PhD Candidate Andreas Theodoridis are participating at the 2016 Istanbul Design Biennial organized by the Istanbul Foundation for Arts and Culture (IKSV) in Turkey. Their project "Guinea Pigs: A Minor History of Engineered Man" is exhibited at the Galata Greek School in the framework of this year's biennial titled "Are we Human?" curated by Beatriz Colomina and Mark Wigley.
A team of undergraduate and graduate students from the Rensselaer School of Architecture have assisted in the production of the project, including Emily Klein (animations coordinator), Royd Zhang (construction drawings coordinator), Chendru Starkloff, Ellen Wong, Ivan Leon, and Mary Tieu LaFave.
For more information on the Biennial, please visit the following links:
http://www.archdaily.com/796581/participants-projects-2016-3rd-istanbul-design-biennial-are-we-human-revealed
http://www.dezeen.com/2016/10/03/istanbul-design-biennial-2016-programme-are-we-human/
//