Lydia Kallipoliti at Superhumanity Talks
Nov 30, New York, NY:
Lydia Kallipoliti at Superhumanity Talks in New York City.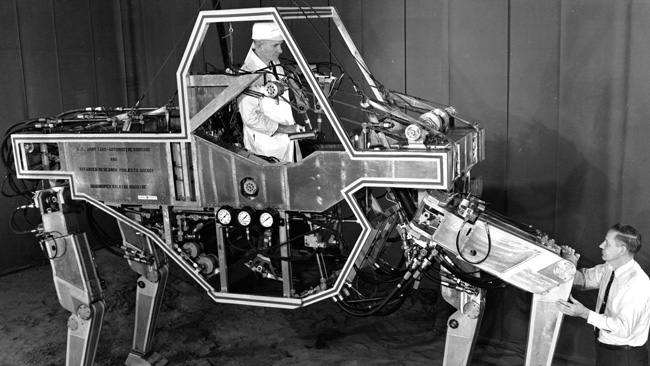 Assistant Professor Lydia Kallipoliti will be participating in the Superhumanity Talks at e-flux in New York City on November 30th, 2016. Superhumanity editors Nick Axel, Beatriz Colomina, Nikolaus Hirsch, Anton Vidokle, and Mark Wigley will be joined by special guests Lucia Allais, Rubén Gallo, Brooke Holmes, Andrés Jaque, Lydia Kallipoliti, Spyros Papapetros, Martha Rosler, and Mabel O. Wilson for a series of presentations and conversations.
SUPERHUMANITY TALKS at e-flux
Wednesday, November 30, 6:30pm
311 E Broadway
New York, NY 10002
The talks will also be streamed live here.
From e-flux: "Superhumanity responds to the theme of the 3rd Istanbul Design Biennial—Are We Human?—by engaging with and departing from the concept of the "self." Superhumanity aims to explore and challenge our understanding of "design" by probing the idea that we are and always have been continuously reshaped by the artifacts we shape, to which we ask: who designed the lives we live today? What are the forms of life we inhabit, and what new forms are currently being designed? Where are the sites, and what are the techniques, to design others?"
Kallipoliti's essay "Master and Slaves" for the e-flux Superhumanity project was published on October 19, 2016. The essay can be found here: http://www.e-flux.com/architecture/superhumanity/68674/masters-and-slaves/
For more information, please visit: http://www.e-flux.com/program/80346/superhumanity-talks-at-e-flux/
//