S17 Positions Series : Permeable Domesticity
Thursday, February 16th, 3:00-4:30pm @ Greene Main Gallery
"Permeable Domesticity"_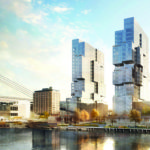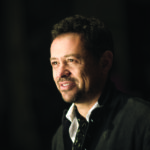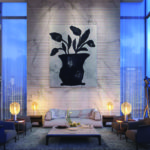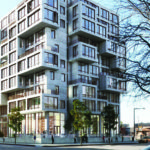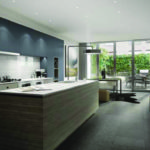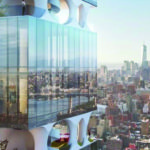 On Thursday, February 16th, 2017 (3:00-4:30pm), the student-coordinated discussions series at Rensselaer, Positions Series, will host "Permeable Domesticity," in the main gallery of the Greene Building with guest speaker Eran Chen. The presentation will be followed by a round-table discussion.
Please email any questions about this event to
About the Speaker
Eran Chen is the founder of ODA. Since its inception in 2007, ODA has quickly become one of the most recognized firms of its generation after garnering a reputation for its imaginative and mold-breaking designs, like the National Library of Israel, the adaptive reuse of 15 Union Square West, or Hunters Point South, the biggest affordable housing project in New York City in the last forty years. Chen's award-winning projects have been praised for their social responsibility, design innovation, and are setting a precedent for contemporary urban life. He received his Architecture Diploma with Honors from the Bezalel School of Art and Design in Jerusalem, where he serves on the board as guest lecturer. He is a frequent speaker in both design and development forums, as well as architecture schools around the world.