Recent Lecture: Eric Höweler
Mon Feb 6th 6pm – Theater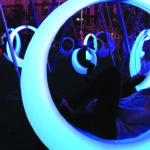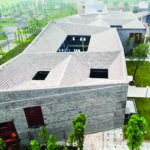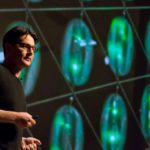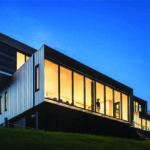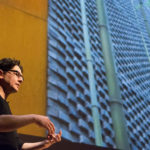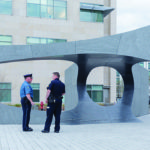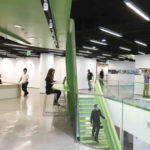 "Signal of Noise with Eric Höweler"
Eric Höweler together with Meejin Yoon, is the founder of Höweler + Yoon, an internationally recognized architecture and design studio with a multidisciplinary practice that operates in the space between architecture, art, and landscape. They have been awarded the Audi Urban Futures Award in 2012, the United States Artist Award in Architecture and Design in 2008, Architecture Record's Design Vanguard Award in 2007, the Architecture League's Emerging Voices Award in 2007, and the Rome Prize in Design in 2005.
They are the authors of Expanded Practice: Projects by Höweler + Yoon and MY Studio (Princeton Architectural Press 2009), Public Works: Unsolicited Small Projects for the Big Dig (MAP Book Publishers 2008), and Absence, a World Trade Center Memorial artist book (Printed Matter and the Whitney Museum of Art 2003). Their work has been exhibited at the Museum of Modern Art in New York, the Guggenheim Museum in New York, the Los Angeles Museum of Contemporary Art, the Museum of Contemporary Art in Chicago, the Smithsonian Cooper-Hewitt National Design Museum in New York, the Institut Valencia d'Art Modern in Spain, and the National Art Center in Tokyo.
Eric Höweler is a registered architect with over 15 years of experience in practice. He received a Bachelor of Architecture and a Masters of Architecture from Cornell University. He is currently an Assistant Professor at the Harvard Graduate School of Design. Prior to forming Höweler + Yoon Architecture, Eric was a Senior Designer at Diller + Scofidio where he worked on the Institute of Contemporary Art in Boston and the Juilliard School/ Lincoln Center in New York. As an Associate Principal at Kohn Pedersen Fox Associates, Eric acted as the senior designer on the 118 story ICC Tower in Hong Kong.