Discussion: Urban Think Tank / Working in a ditch!
Thu Apr-13, 6pm @ Greene Library:
URBAN THINK TANK: WORKING IN A DITCH!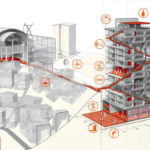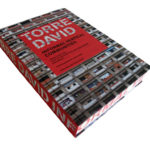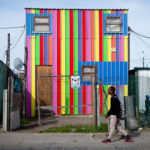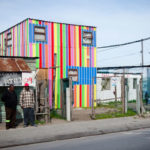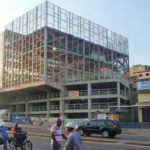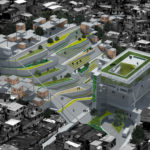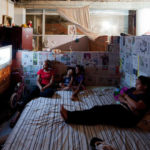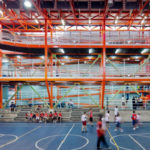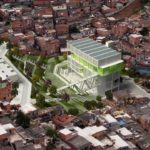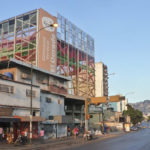 _ On Thursday, April 13th, 2017 (6:00 – 7:15pm), the student-coordinated discussions series at Rensselaer, Positions Series, will host "Urban Think Tank: Working in a ditch! in the Greene Library seminar with guest speaker Alfredo Brillembourg of Urban Think Tank. The presentation will be followed by a discussion.
About the Speakers
In 1998 he and Hubert Klumpner founded Urban-Think Tank (U-TT) in Caracas, Venezuela. Since 2010, Brillembourg and Klumpner hold the chair for Architecture and Urban Design at the Swiss Institute of Technology (Eidgenossische Technische Hochschule, ETH) in Zurich, Switzerland. Brillembourg received his Bachelor of Art and Architecture in 1984 and his Master of Science in Architectural Design in 1986 from Columbia University. In 1992, he received a second architecture degree from the Central University of Venezuela and began his independent practice in architecture.
As co-principle of U-TT, Brillembourg has received the 2010 Ralph Erskine Award, the 2011 Holcim Gold Award for Latin America, the 2012 Holcim Global Silver Award for innovative contributions to ecological and social design practices, and the 2012 Venice Biennale of Architecture Golden Lion
///