SO-IL [Recent Lecture]
Wed Sep 20th – Theater
[Lecture] SO-IL: Order, Edge, Aura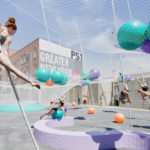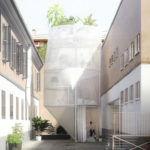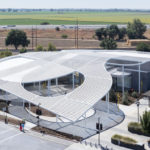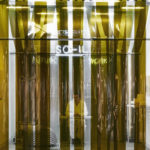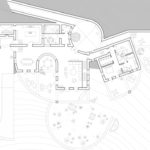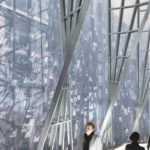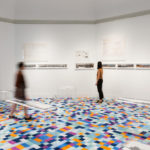 SO–IL (Solid Objectives – Idenburg Liu) is an award winning architectural design firm based in New York. SO-IL designs and produces spaces for creativity, innovation, culture, learning and living around the world.
Founded in 2008 by Florian Idenburg of the Netherlands and Jing Liu of China, and joined in 2013 by Ilias Papageorgiou, SO-IL won the MoMA PS1 Young Architects Program with their playful, interactive installation Pole Dance. The firm has been recognized with awards for both architecture and design, including an AIA San Francisco Merit Award, the Curbed Groundbreakers Award, the Progressive Architecture Award, the Architectural League Emerging Voices Award, and the MoMA PS1 Young Architects Program Award. SO-IL's work is included in the permanent collections of institutions like MoMA and Chicago Art Institute.
SO-IL's aim is as follows: "We design to engage our evolving world. Our process melds digital technology with traditional craft, moving off the screen into physical space. The result is participatory: We create open platforms of exchange that welcome transformation and reinterpretation, working with clients and collaborators to realize the unique vision of each project. We believe that architecture has the power to offer a sense of wonder and place."
For more information on SO-IL, please visit the firm's page linked below.
//