Jim Van Duyne shows "Something Familiar"
Friday, Sep-29 5-9pm. Troy's Art Center:
"SOMETHING FAMILIAR" at Troy's Art Center_
James Van Dyne, fabrication lab supervisor at SoA RPI, and New Paltz artist Roger Bisbing are currently presenting their joint-exhibition "Something Familiar" at the main gallery of The Arts Center of the Capital Region in downtown Troy.
Objects and arrangements depict spatial situations across the collective landscape. Familiar structures evoke varied memories and narratives. …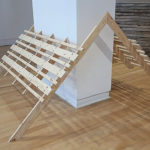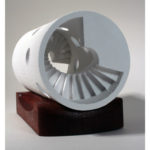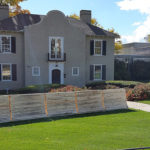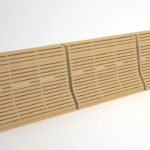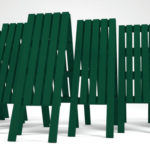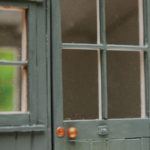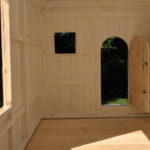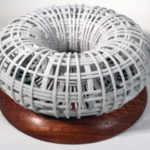 Opening Reception Friday, September 29, 5–9pm, coinciding with Troy's Night Out.
The exhibition will close on October 15th, 2017 and is free and open to the public.
Learn more about the Arts Center of the Capital Region and its offerings at www.artscenteronline.org.