Quingyun Ma [Recent Lecture]
Wed Oct 4th – EMPAC Theater:
QINGYUN MA: "C.A.N. Project"_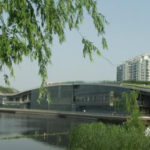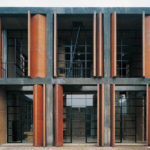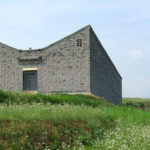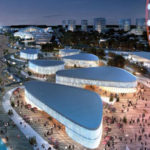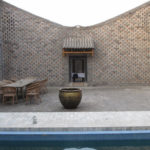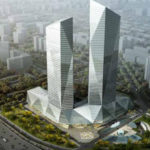 Qingyun Ma is a designer principal at the renowned MADA s.p.a.m. architecture firm, and currently an educator at the University of Southern California. As an internationally involved designer, Ma has become a leader in the field and commands an understanding of modern issues in global urbanization.
Ma received his Bachelor of Architecture degree from Tsinghua University in China, and his Master of Architecture degree from the University of Pennsylvania. He's actively involved in the teaching of the new generation of architects, serving as a visiting professor and critic at institutions such as Harvard University, Columbia University, and the University of Pennsylvania in the United States; and ETH Zurich, the Berlage Institute, and Berlin Technical University in Europe. In 1996, Ma established his own architecture practice MADA s.p.a.m. in New York, but moved his office to China in 1999.  Since then, the firm has completed a wide range of projects, making MADA s.p.a.m. a global architecture firm, exemplifying Chinese contemporary design and practical ability.
Ma was the chief curator of the 2007 Shezhen Hong Kong Biennale, and has frequently been invited to speak at global events such as the 2008 Beijing Olympics, the prestigious Rome Prize, and the 2010 Shanghai World Expo. In 2006, Ma was appointed as Dean of the School of Architecture at the University of Southern California, becoming the first Chinese dean of a foreign university. As of 2009, Ma has been working an architectural design consultant for the urban development of the city Los Angeles. In 2010, Disney Headquarters invited the designer to consult for the Shanghai Disney Project. Ma has also been named as one of the world's most influential designers by BusinessWeek.
To read more about Qingyun Ma and his practice, visit his firm's official website linked below.
http://www.madaspam.com/index.asp
//