[Recent Lecture] Skylar Tibbits
Wed Nov 29th – Concert Hall
[Lecture] Skylar Tibbits: Self-Assembly & Programmable Materials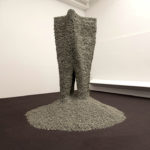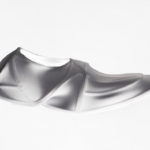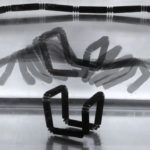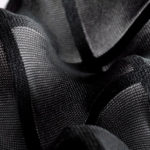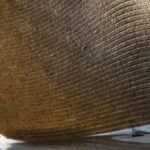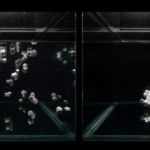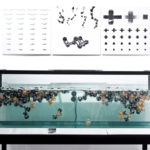 Skylar Tibbits is currently director of the Self-Assembly Lab at MIT where his research focuses on self-assembly and programmable material technologies for novel manufacturing, products and construction processes. He is currently a Research Scientist in MIT's Department of Architecture, teaching graduate and undergraduate design studios and co-teaching How to Make (Almost) Anything, a seminar at MIT's Media Lab.
Skylar was recently awarded a 2013 Architectural League Prize, The Next Idea Award at Ars Electronica 2013, the Visionary Innovation Award at the Manufacturing Leadership Summit, a 2012 TED Senior Fellowship and was named a Revolutionary Mind in SEED Magazine's 2008 Design Issue.
Previously, he has worked at a number of renowned design offices including: Zaha Hadid Architects, Asymptote Architecture and Point b Design. He has designed and built large-scale installations at galleries around the world, has been published extensively in outlets such as the New York Times, Wired, Nature, Fast Company, various peer-reviewed journals and books.
The Self-Assembly Lab is a cross-disciplinary research lab at MIT inventing self-assembly and programmable material technologies aimed at reimagining construction, manufacturing, product assembly, and performance.
From the Self-Assembly Lab:
Self-Assembly is a process by which disordered parts build an ordered structure through local interaction. We have demonstrated that this phenomenon is scale-independent and can be utilized for self-constructing and manufacturing systems at nearly every scale. We have also identified the key ingredients for self-assembly as a simple set of responsive building blocks, energy and interactions that can be designed within nearly every material and machining process available. Self-assembly promises to enable breakthroughs across every applications of biology, material science, software, robotics, manufacturing, transportation, infrastructure, construction, the arts, and even space exploration. The Self-Assembly Lab is working with academic, commercial, nonprofit, and government partners, collaborators, and sponsors to make our self-assembling future a reality.
For more information on Skylar Tibbits and the Self-Assembly Lab, please visit the pages below.
http://www.selfassemblylab.net/
//