Master of Science in Lighting
Master of Science in Lighting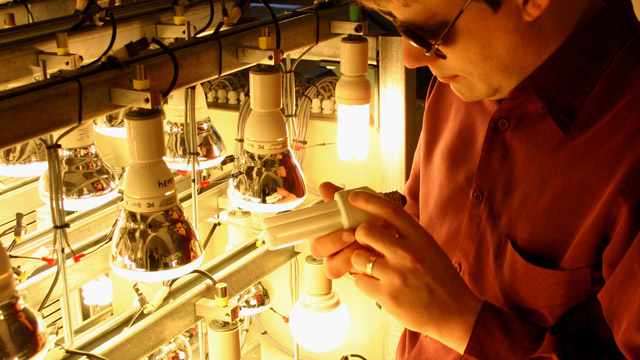 The Master of Science in Lighting is the premier master's level graduate degree offered in the field of lighting. This 30-credit, two-semester, multidisciplinary degree allows students to work closely with faculty at the Lighting Research Center to study the various disciplines involved in lighting research and design. The degree allows for a comprehensive, "hands-on" study of lighting which culminates in a master's project in the second semester during which each student studies a particular area of lighting in-depth, directly with a faculty advisor. Course content and curriculum in the MS in Lighting is continually updated to include the latest advances in lighting research, technology, and design to assure that students receive an education on the "cutting edge" of lighting.
We look forward to your further investigation of the program. For more information please contact us at or 518-276-3986.
Visit the Graduate Admissions website to apply online.
ELIGIBILITY: Applicants to the Graduate Program in Lighting have backgrounds in physics, biology, optics, engineering, and architecture.