Annual Career Fair
Career Opportunities:
ANNUAL SCHOOL OF ARCHITECTURE CAREER FAIR
Tuesday, March-27 / 2018, 12-4 pm, Greene Gallery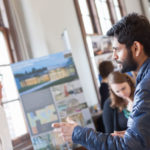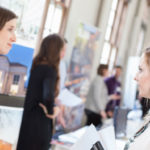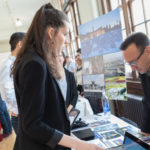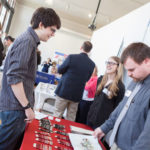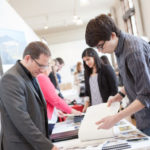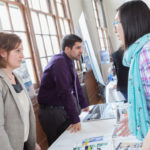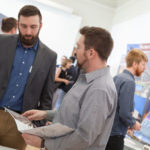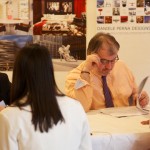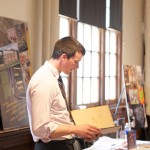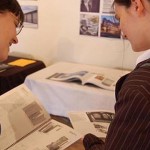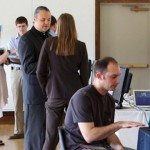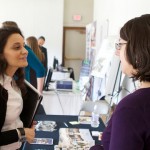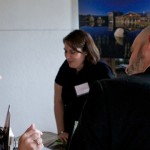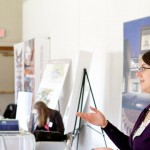 This is an event sponsored by Rensselaer School of Architecture to give architecture firms the opportunity to meet with prospective summer, co-op, and full time candidates to help fulfill all their hiring needs.
All undergraduate and graduate students are welcome and encouraged to attend. We are currently expecting 28 firms from in and around the capital region as well as areas beyond. A complete list will be posted after sprig break. Please wait to contact the firms at the fair.
If your firm is interested in participating in the next fair, please complete the following Registration Form. There is no fee for firms to participate in this event.
If you would like to be added to the mailing list, send an email to Lecia O'Dell at .
///