Career Fair
Annual School of Architecture Career Fair
[Next] April 12, 2016, from 12:00 – 4:00 pm.
Sponsored by the School of Architecture, giving architecture firms the opportunity to meet with prospective summer, co-op, and full time candidates to help fulfill all their hiring needs.
If you would like to be added to the mailing list, send an email to Lecia O'Dell at .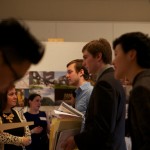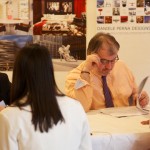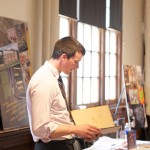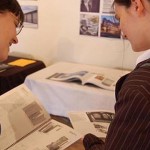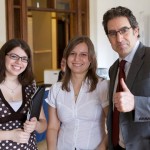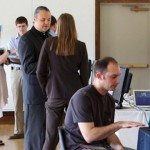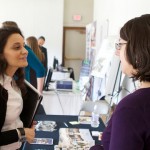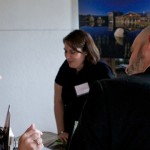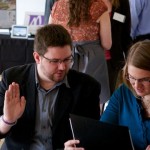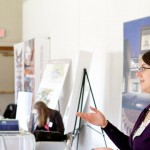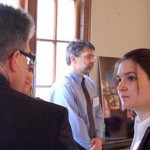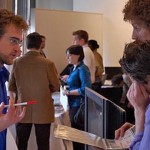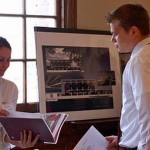 ///