Christos Constantinou
ARCH-4980.1 | Chris Perry, Assistant Professor
TOWARDS A SOCIO-CYBERNETIC ARCHITECTURE
CHRISTOS CONSTANTINOU (Peck Prize Winner)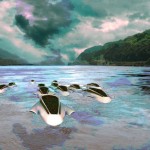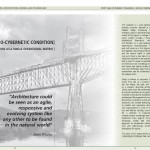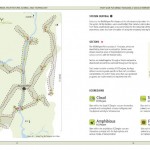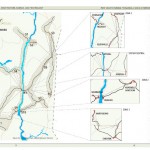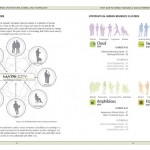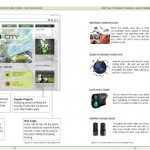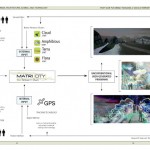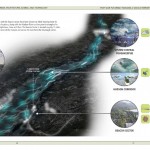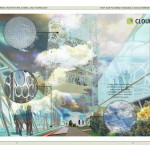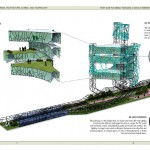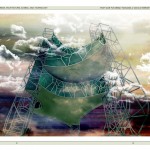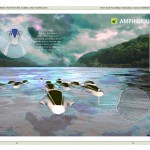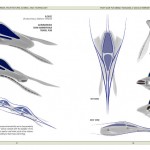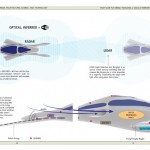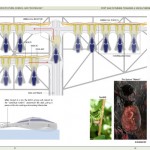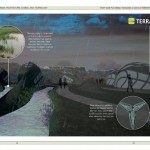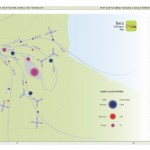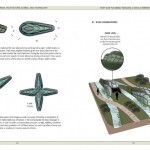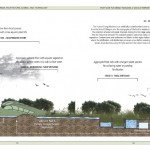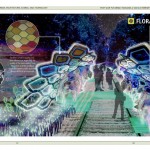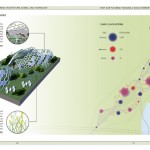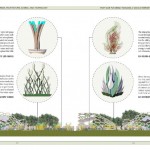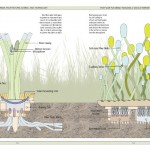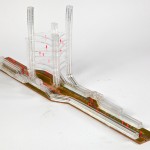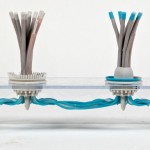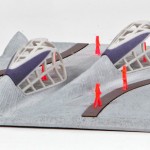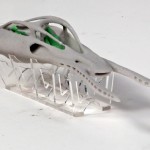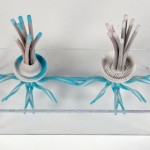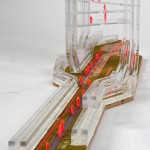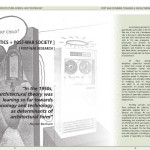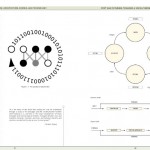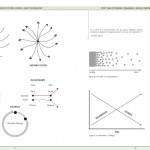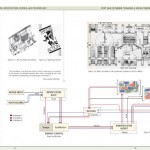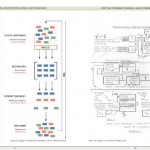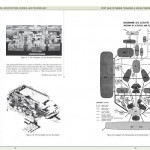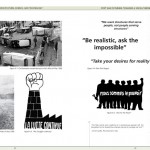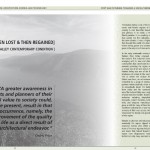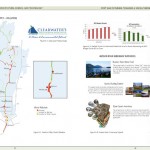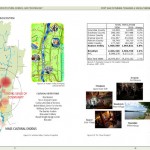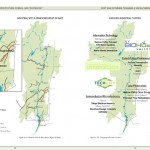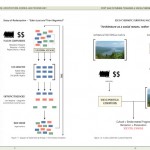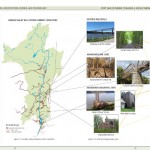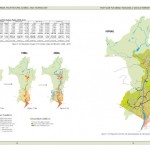 Influenced by the emerging discipline of cybernetics during the Post-War period and the ambitious architectural works of Cedric Price, this investigation seeks to define the impact of machine technology and systems theory on architecture and society as a whole; to map, measure and analyze the social forces that influence human behavior in relation to cybernetic theory and to understand the control mechanisms that govern the operation of society through the architecture of the era.
It is a socio-cybernetic learning machine, situated in the Hudson Valley, harnessing the emerging cultural and technological trends of the region to reshape this scenic corridor through a fictional institutional framework, which will function as a semi-permanent experimental exposition/park. This framework will serve as a link, physically and digitally connecting architecture and the natural world in such a way as to foster a new type of park enjoyment experience. An experience that is meant to reveal the potentials of architecture and technology tuned into nature and expose society to a new way of thinking about the built environment and its relationship to the natural world.
This expo/park will act as a benevolent surveillance system, using advanced 21st century technologies to monitor user experience, desires and usage patterns in order to map out and allocate resources for a plethora of invigorating user-generated programs accordingly and will implement these projects through a flexible network of abandoned industrial sites scattered throughout the Hudson Valley region. These unconventional programs will act as open source, collaborative experiments that engage with adaptive artificial technologies, the natural environment and society to understand the invisible forces of mankind that shape our natural world and to explore the potential for architecture to transform it in real time.