Anthony Titus
Assistant Professor
Anthony Titus
Office: Greene Building, Room # 009
Email:
Phone: 518-276-6861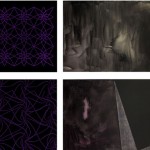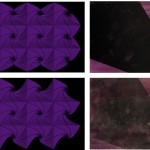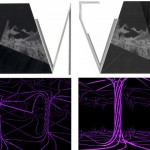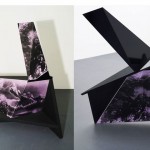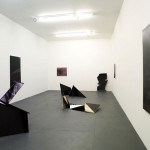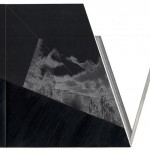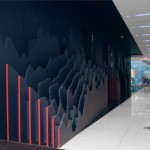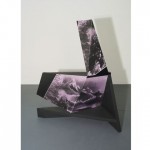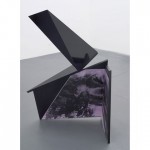 Bio
Anthony Titus is the founder of Anthony Titus Studio an interdisciplinary practice based in New York City. His studio has been a laboratory for the exploration of ideas related to the contemporary practices of art and architecture. Over the past decade the studio has been responsible for numerous experimental projects, including built works, site- specific installations and exhibitions of paintings and sculptures.
Over the past decade Anthony Titus has taught architecture at numerous schools including The Cooper Union for the Advancement of Science & Art and Pratt Institute. In addition to serving as a member of the faculty of these institutions, he has served as a guest lecturer and critic at institutions throughout the United States, including Cornell University, Columbia University, The New School for Social Research, Yale University, Art Center and SCI-Arc.
In 2006 Bloomberg and Art In General awarded Anthony Titus Studio a joint research fellowship; resulting in the construction of a long-term site-specific installation within Bloomberg Financial Headquarters in New York City. Since then Titus has gone on to have numerous solo exhibitions, while participating in many group exhibitions both in the United States and abroad.
Most recently, Titus has had two solo exhibitions entitled Base Illusions (2011) and Bare Subversions (2010); in the summer of 2011 Anthony Titus Studio constructed four site-specific structures for the Hudson Basilica, in Hudson, NY. In the fall of 2011, Titus will be participating in an upcoming exhibition entitled And Another Thing at the CUNY Graduate Center and will be participating in Art Basel 2011. Anthony Titus is currently preparing for a series of lectures and is working on a publication related to contemporary practices in art and architecture.
Website: {website adress}
Courses
2012 Fall
ARCH2210 – Architecture Design 1 (Coordinator)
ARCH4968 – Twisted Siblings
2012 Spring
ARCH2210 – Architecture Design 1 (Coordinator)
ARCH4969 – Twisted Siblings
2011 Fall
ARCH2210 – Architecture Design 1 (Coordinator)
ARCH4968 – Towards a Social Ecology in Architecture
2011 Spring
ARCH2210 – Architecture Design 1 (Coordinator)
ARCH4969 – Analogical Models II: Contemporary Art, Theory & Practice