Center for Architecture Science and Ecology (CASE, NYC)
Research Center:
Center for Architecture Science & Ecology.
14 Wall Street 24th Floor,
New York, NY 10005,
p.212.618.3965,
f.212.667.0042.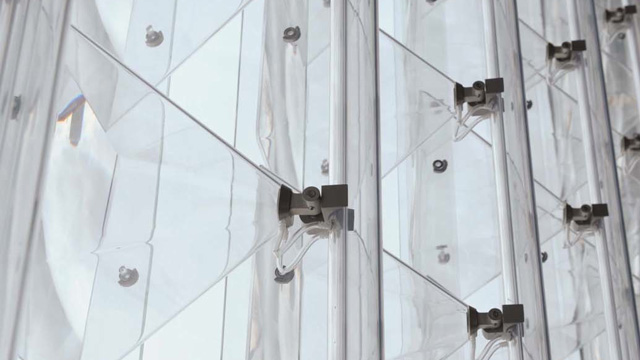 CASE is addressing the need for accelerated innovation of radically new sustainable built environments through the development of next-generation building systems. A multi-institutional and professional office research collaboration co-hosted by Rensselaer Polytechnic Institute and Skidmore, Owings & Merrill, CASE is pushing the boundaries of environmental performance in urban building systems on a global scale, through actual building projects as research test beds.
What is the Center for Architecture Science and Ecology (CASE)?
Co-located on the Rensselaer campus and in lower Manhattan, CASE unites advanced architectural and engineering practices with scientific research through a unique and intensive collaboration between multiple institutions, manufacturers and professional offices within the building industry. By bringing together ambitious building design professionals with research faculty and advanced students dedicated to the exploration of emerging building technologies, the research center is pushing the boundaries of environmental performance in urban building systems.
Rensselaer's School of Architecture is framing its advanced degree program in Built Ecologies—focused on the development of next generation research practitioners able to provide performance-driven building technologies to support clean, self-sustaining built environments—around CASE.
The CASE research is well positioned to have a substantial impact on the United States' building sector, whose lack of energy efficiency accounts for 35% of our nation's energy consumption and nearly 40% of U.S. carbon production
Research and system development conducted at CASE aims to implement changes to building practices with international impact in three priority areas: Energy consumption; Sustainable Resource Management; and quality of access to essential resources: Fresh Air, Clean Water, Natural Daylight, Plant and Animal Life.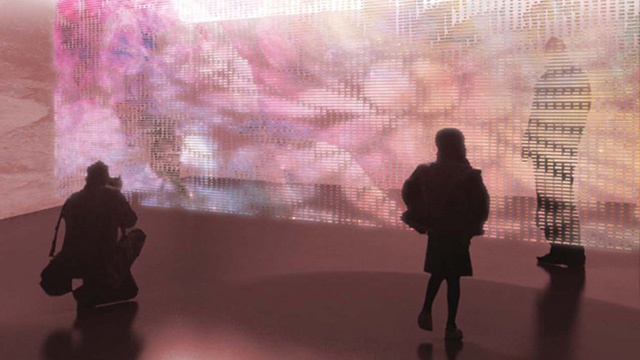 Why is the CASE collaboration necessary?
Buildings account for over a third of the total energy consumption in the United States. As new construction projects increase exponentially in emerging global economies, acceleration in the pace of architectural innovation and the implementation of sustainable material and energy technology becomes ever more urgent.
CASE will provide an environment that supports the immediate need for innovation and the incorporation of next-generation architectural technologies into new building projects.