Recent Lecture: Neil Spiller (UK)
Wed October 01, 6pm @ EMPAC >
NEIL SPILLER "COMMUNICATING VESSELS"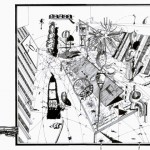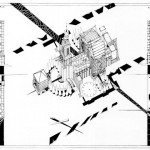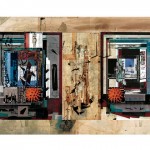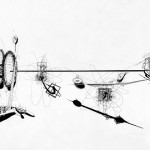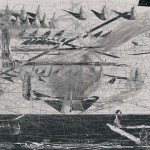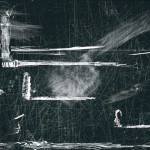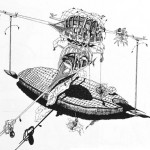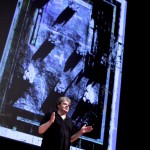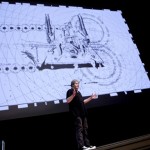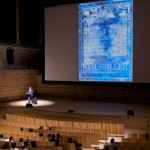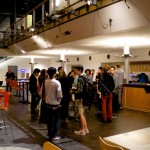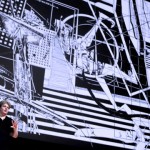 Neil Spiller, Dean at the School of Architecture, Design & Construction at the University of Greenwich is well-known for his work as both an educator and as a practitioner of architecture. He is the founding Director of the Advanced Virtual and Technological Architecture Research Group (AVATAR) and was previously Vice Dean and the Graduate Director of Design at the The Bartlett School of Architecture in London, UK.
Spiller's research is centered upon the architectural invigoration by cyberspace, the blurred boundary between the virtual and the actual, and how the different parameters of these spaces can be used to inform one another. His areas of research are multi-disciplinary and indulge in architectural drawing, responsive environments, smart materials, cybernetics and evolving systems and algorithmic design, amongst others. -Adrian Welch, 2014
"My organization is the sloth-like profession of architecture. My language is a symbiotic broth of purple prose, Baroque waywardness and surrealist spatial protocols invigorated by space that does the many-spangled two step between the treacle space of out here and the slippery cyberspaces of inside computers. I like architecture that is mythic, enigmatic, oblique and encrusted with decoration. I like it to suggest worlds, essences and supernatures. My work of the last twenty years has continually sought to push the envelope of architectural discourse, creating new spaces where architecture might dwell."
Neil Spiller's work and practice has resulted in numerous publications, including Architects in Cyberspace (1995), Lost Architecture (2001), Visionary Architecture – Blueprints of the Modern Imagination (2006), and his most recent, Convulsive Beauty and Surrealist Architecture, Past, Present and Future (2013).
For more information on his work go to www.neilspiller.com
//