F15 POSITIONS SERIES : What Ground?
Saturday, November 21st, 2:00pm
"What Ground?"_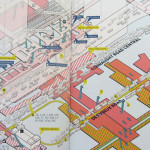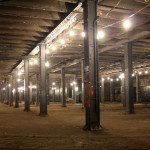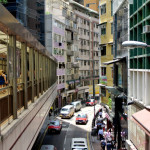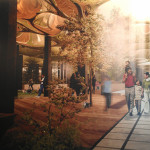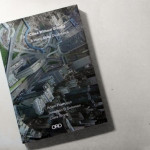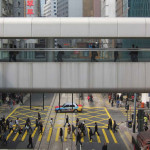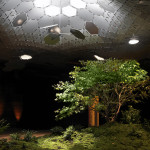 On Saturday, November 21st, 2015, the student-coordinated discussions series at Rensselaer, Positions Series, will host "What Ground?," with guest speakers Adam Frampton (OnlyIf, principal) and James Ramsey (raad, principal). The presentations will be followed by a round-table discussion with all in attendance.
"What Ground?" poses the following:
An inquiry into the ways in which the ground has veered from its traditional figure-ground relationship absorption within architectural and urbanistic constructs. What possibilities and opportunities might emerge from said alternative propositions for the ground within urban space? What implications might these instances yield across scales – from the street to domestic interiors – in the quotidian patterns of cities?

Please email any questions about this event to positions.series.rpi.soa@gmail.com
About the Participants
James Ramsey is the principal of raad and the creator of the Lowline. James' experience in design began at Yale University, where he won a Bates Fellowship to study cathedral design in Europe. He then went to work as a satellite engineer for NASA, where he was a part of the team that created the Pluto Fast Flyby and the Cassini satellites. After his time at NASA, James gained large firm experience at DMSAS in Washington, DC and small firm knowledge, upon relocating to New York, at the boutique outfit, Penny Yates Architects. While teaching design at the Parsons School of Design, James worked to put the pieces in place to start his own design practice in 2004. Raad has since built over a hundred projects, both in NYC and across the country. James Ramsey is the inventor of the Remote Skylight and founder of raadStuff.
Adam Frampton is an architect and the Principal of Only If. He previously worked as an Associate at the Office for Metropolitan Architecture (OMA) in Rotterdam and Hong Kong. During almost seven years there, he was involved in over 20 projects, responsible for leading teams producing architectural and urban designs in China, Taiwan, Saudi Arabia, the U.A.E., Bahrain, and India. Most significantly, he worked on OMA's competition-winning design of the Taipei Performing Arts Center from 2008-2013 and led several phases of its design and construction. His independent research on Hong Kong urbanism has been published as the co-authored Cities Without Ground: A Hong Kong Guidebook, which maps the city's three-dimensional networks of pedestrian circulation and public space, and has received widespread popular and academic press acclaim. This work was also exhibited in the 12th International Architecture Exhibition of the Venice Biennale. His research and design projects have also been exhibited at the Museum of Modern Art, Storefront for Art and Architecture, the Center for Architecture, New York, and the Van Alen Institute, New York. He holds a Masters in Architecture from Princeton University School of Architecture and a Bachelors of Environmental Design Summa cum Laude from the University of Colorado Boulder. He is a registered architect in the Netherlands and the United States, and a member of the American Institute of Architects.