Built Ecologies
Built Ecologies
ANNA DYSON, Professor
Built Ecologies Program Director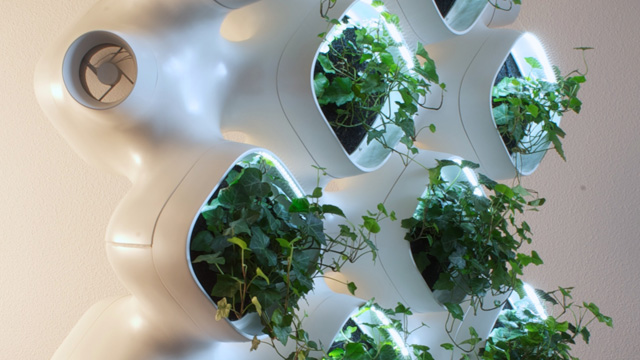 The Graduate Program in Built Ecologies develops innovative buildings systems, structures, and ecologies informed by the behavior of natural systems and emerging technologies.  The program offers MS and PhD degrees in Architectural Sciences with a concentration in Built Ecologies.
The Built Ecologies program creates next-generation systems and strategies that operate synergistically with larger ecologies.  Coursework is taught in New York City at the Center for Architecture Science and Ecology (CASE), a unique educational and research collaboration between Rensselaer Polytechnic Institute and Skidmore, Owings and Merrill, LLP (SOM).  CASE is co-located at SOM in New York City and at Rensselaer's campus in Troy, NY.  Research at CASE addresses the need for radically improved, energy-effective, and sustainable built environments. Current research includes integrated and distributed on-site energy harvesting, transformation, storage and redistribution, bio-mechanical air filtration, and dynamic daylighting systems.
First consideration for admission and financial assistance will be given to applications received by January 1.
Eligibility: The Built Ecologies program attracts students with backgrounds in architecture and design, engineering, physics, biology, and ecology.