Research Centers
Center for Architectural Science and Ecology (CASE)
Architectural Acoustics Program
Lighting Research Center (LRC)
---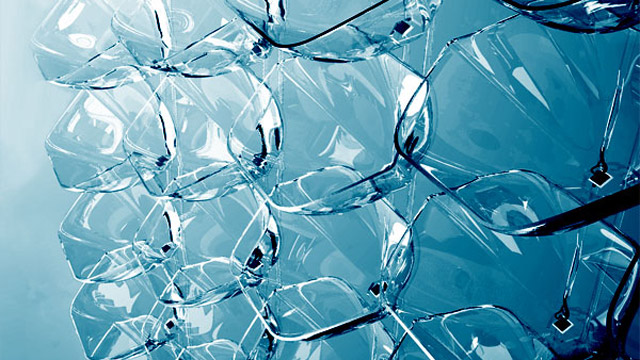 Center for Architectural Science and Ecology (CASE)
Co-located on Rensselaer campus and in lower Manhattan, CASE unites advanced architectural and engineering practices with scientific research through a unique and intensive collaboration between multiple institutions, manufacturers and professional offices within the building industry. By bringing together ambitious building design professionals with research faculty and advanced students dedicated to the exploration of emerging building technologies, the research center is pushing the boundaries of environmental performance in urban building systems.
Rensselaer's School of Architecture is framing its advanced degree program in Built Ecologies—focused on the development of next generation research practitioners able to provide performance-driven building technologies to support clean, self-sustaining built environments—around CASE. The CASE research is well positioned to have a substantial impact on the United States' building sector, whose lack of energy efficiency accounts for 35% of our nation's energy consumption and nearly 40% of U.S. carbon production. Research and system development conducted at CASE aims to implement changes to building practices with international impact in three priority areas: Energy consumption; Sustainable Resource Management; and quality of access to essential resources: Fresh Air, Clean Water, Natural Daylight, Plant and Animal Life.
website: www.case.rpi.edu
---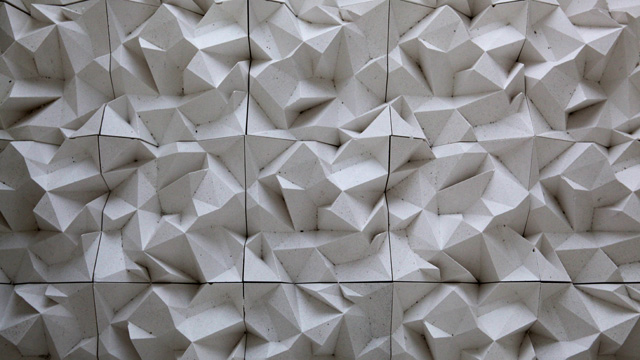 Architectural Acoustics Program
The Graduate Program in Architectural Acoustics offers an intense curriculum in acoustics for effectively shaping sonic environments to achieve optimum acoustic performance and sound quality. The Program offers studies toward both Master of Science and Ph.D. degrees. This unique program in architectural acoustics provides the knowledge for next-generation acousticians involved in room acoustics, psychoacoustics, acoustic and vibration measurement techniques, and sound reinforcement.
The Program offers the knowledge and skills needed for advanced practice and applied research. Fieldwork develops the experience of sensitive perception of sound environments and musical performance, and industry relations give access to advanced techniques and materials used in acoustical practice.
website: www.arch.rpi.edu/academic/graduate/architectural-acoustics/
---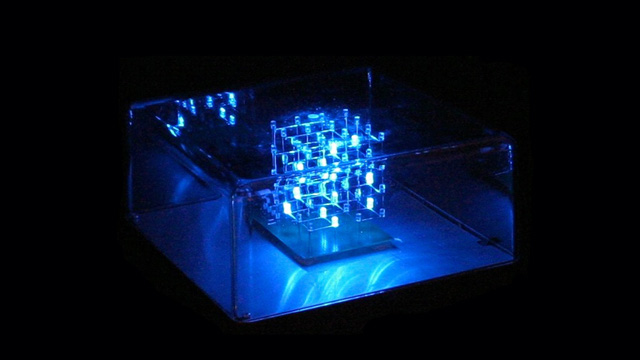 Lighting Research Center (LRC)
The LRC is the leading university-based research center devoted to lighting and offers the world's premier graduate education in lighting, including one- and two-year master's programs and a Ph.D. program. Since it began in 1988, it has built an international reputation as a reliable source for objective information about lighting technologies, applications, and products. It provides training programs for government agencies, utilities, contractors, lighting designers, and other lighting professionals.
The LRC investigates lighting issues and educate the next generation of lighting leaders. Its programs covers a range of activities including both laboratory testing of lighting products and real-world demonstration and evaluation of lighting products and designs. It conducts research into energy efficiency, new products and technologies, lighting design, and human factors issues.
website: www.lrc.rpi.edu
---
///